Richard Wilson: I've turned down several soaps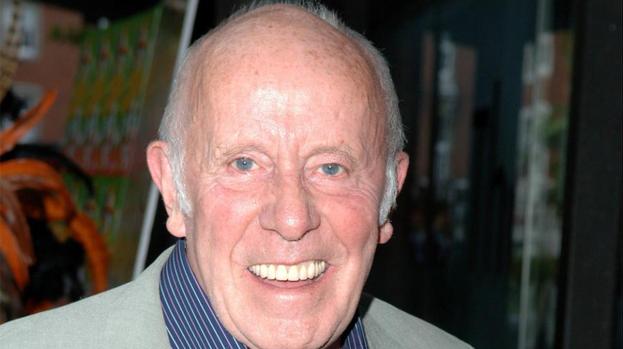 Richard Wilson
has turned down several soap opera roles because the working conditions are ''horrendous''.
The 'One Foot in the Grave' star has had a number of offers to appear in long-running serial shows such as 'Coronation Street' but declined them because he couldn't hack the tough workload and lack of rehearsal time.
Richard said: ''I did a small part in 'Emmerdale' once because I was short of cash but soap stars have a fairly horrendous schedule. My friend [Sir] Ian McKellen has appeared in 'Coronation Street'. But there is very little rehearsal and I wouldn't like that.''
The 76-year-old has had parts in several films but believes his chances of becoming a huge star on the big screen are long gone because he is ''not good enough'' to appear in movies.
Speaking to the BBC, he said: ''My film career never took off. The only big film I did was 'Passage to India'. The only reason I think is that I am not good enough, I can say with all humility - that is why I am not making film.''
Richard is known for his cantankerous character Victor Meldrew - who he played in One Foot in the Grave's 10-year run from 1990 to 2000 - and admits people get annoyed with him if he refuses to say his alter-ego's classic catchphrase, ''I don't believe it.''
He explained: ''A woman in Sheffield got very shirty with me recently because I wouldn't say it.
''She felt that as she was a licence fee payer it was my duty to say what she wanted.''
Copyright © bangshowbiz.com 2012.
Source:
STV