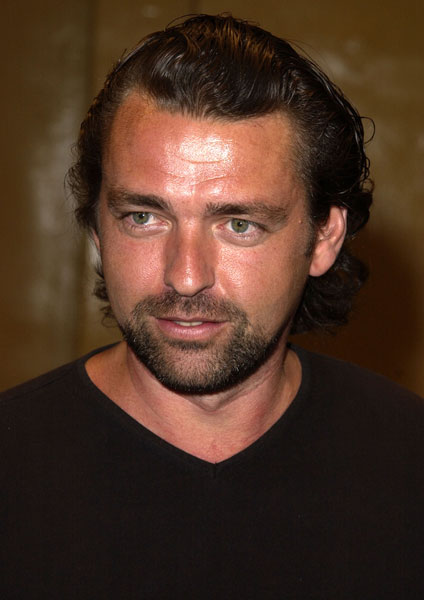 AMC's Revolutionary War-era drama pilot Turn has added two more to the cast today. On board for the project are Pirates of the Caribbean's Kevin McNally and Chuck's Angus Macfadyen. They'll join previously cast Jamie Bell who is in the lead role.
Turn was ordered to pilot back in November along with another drama pilot, Halt & Catch Fire. The show takes place in 1776 and surrounds a New York farmer named Abe Woodhull (Jamie Bell) whose life is changed when he and his childhood friends band together into a spy network known as The Culper Ring, and directly affect the outcome of the fight for independence in America.
Deadline says Kevin McNally will be joining the pilot as Abe's father Richard Woodhull, a respected local magistrate. He is loyal to the King on the surface, but it's hinted that he may merely be throwing his lot in with the side he believes will win rather than the side he hopes will win. Angus Macfadyen (Braveheart) comes on board the project as war hero Robert Rogers, who fought alongside George Washington in past battles but has descended into alcoholism and lost everything gambling in England, returning in disgrace.
Read more at Cinema Blend
Photo source: Google