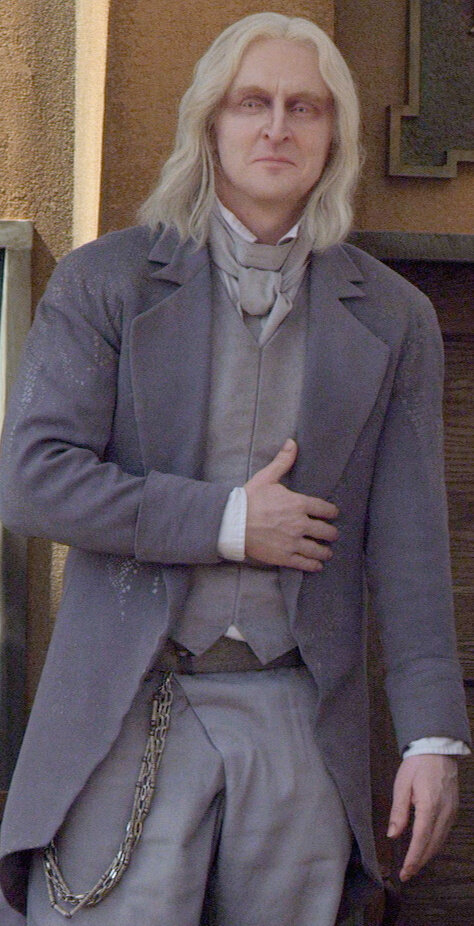 From Blastr:
20 intriguing pics from Syfy's epic new series Defiance
The premiere date for one of Syfy's biggest shows ever is getting closer, and we have 20 revealing new pics to help make the wait a little more bearable. Welcome to the world of Defiance.

Set on a post-alien-invasion Earth, the series will follow characters of all kinds just trying to survive and protect their freedom. In addition to the TV series, the storyline will also advance in a shared universe videogame of the same name.

The massive cast is loaded with science fiction alums, including Grant Bowler (True Blood), Julie Benz (Dexter), Jaime Murray (Warehouse 13), Tony Curran (Blade II) and several others.
Read and see more at
Blastr
From Hollywood Spy:
Hollywood Spy spotlight on spectacular new epic SF show "Defiance"
I am sure that you will agree with me that there aren't many science fiction series on the small screens, so we are looking forward to all new shows of that genre. Probably the only new sf show to premiere this Spring is DEFIANCE which is ready to start its television life April 15th over at SyFy channel in US and UK, and Showcase in Canada! The innovative serial drama from the minds behind "Battlestar Galactica" and "Farscape" will follow a mysterious man who, drifting through a terramorphed American landscape, settles in a border town where aliens and humans fight against the fragility of peace.
Read more at
Hollywood Spy