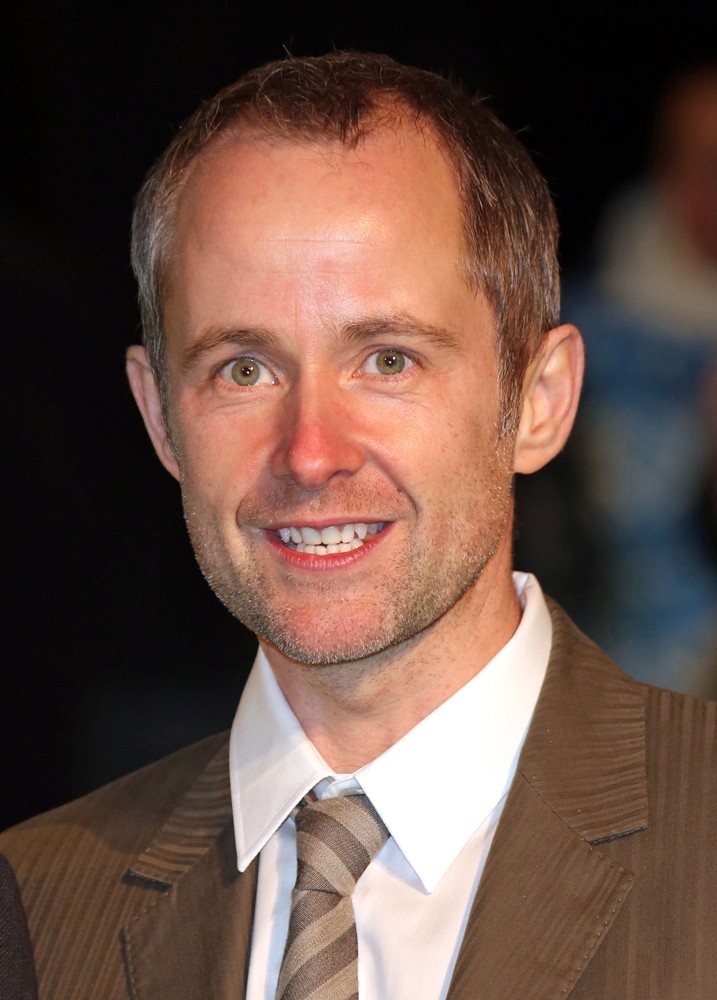 Dominic Monaghan & Billy Boyd *Live* On TORn (TUESDAY Webcast)!
It has been a very long while since both Merry & Pippin were back together causing mischief!
TheOneRing.net is quite thrilled to host our *EXCLUSIVE* live webcast featuring our very own
Billy Boyd
and Dominic Monaghan on a special edition of TORn TUESDAYS (at a special earlier time)! Join host Clifford Quickbeam Broadway as we broadcast live from Meltdown Comics in the heart of Hollywood, at 1:00pm Pacific Time on Tuesday afternoon, not the usual 5pm! Dom will be talking about the launch of his new series on BBC America: WILD THINGS WITH DOMINIC MONAGHAN and Billy will bring the musical goods as his band
BEECAKE
have just launched a wonderful new album, Blue Sky Paradise (available on iTunes Store)…. You will see Beecake perform *live* at our huge Oscar Event on February 24th: The One Expected Party!
The two young hobbits have expanded their careers to great heights, and here is your chance to catch up with them both!
YouTube
Source:
The One Ring
Also reported by
Basically Billy Boyd
and
Fanpop
Photo courtesy of Aces Showbiz via Google